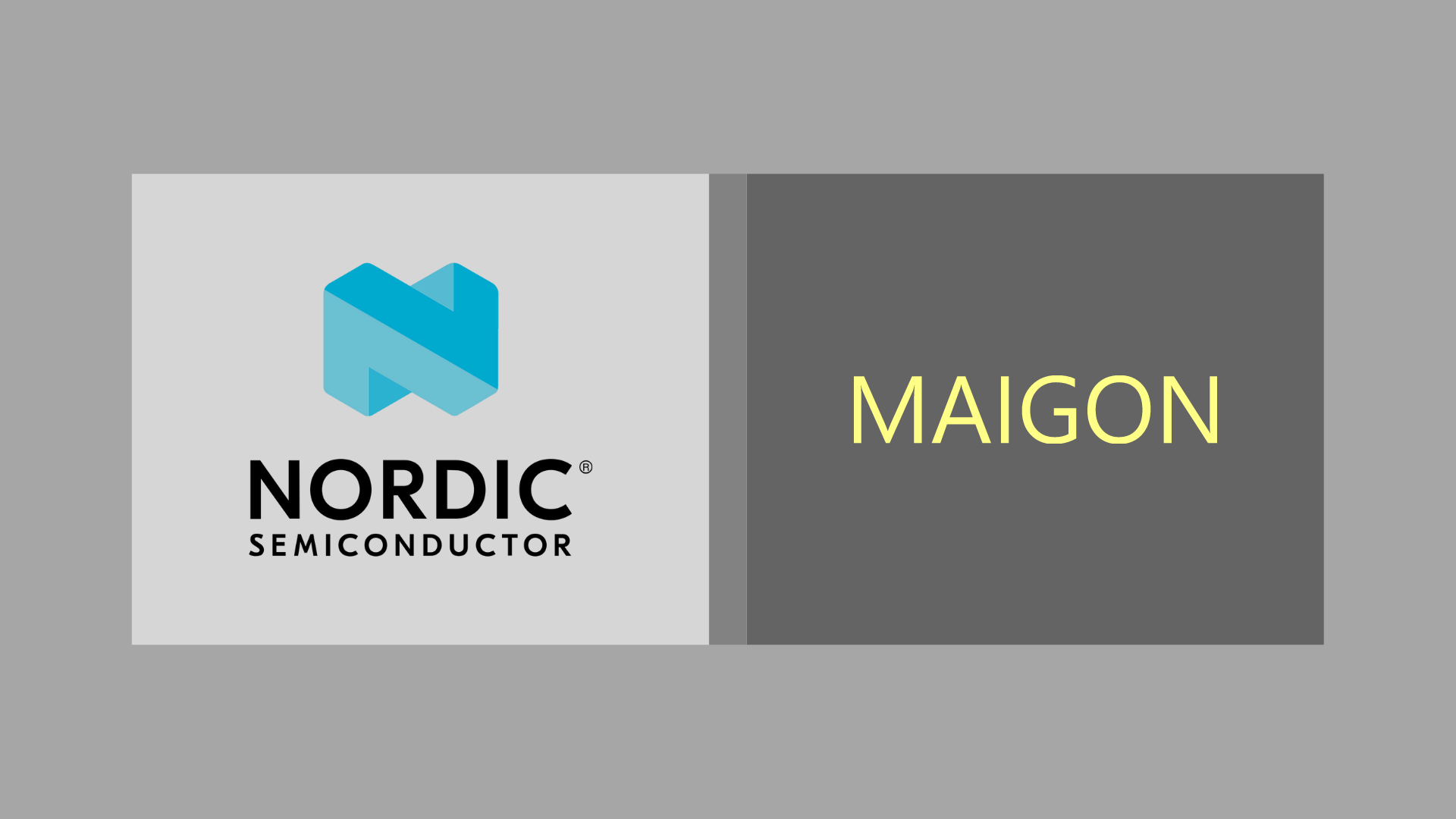 Nordic Semiconductor selects Maigon NDA
We are raising the Maigon.io flag in Norway just in time for the feast on Norway's Constitution Day. Today we welcome our first Norwegian customer, an it's a customer to be really proud of.

Nordic Semiconductor ASA, a global provider of state-of-the-art wireless technology, listed on Oslo Stock Exchange and one of the fastest growing companies in Norway, has decided to sign-up to our service to handle legal work more efficiently.

Thanks to our AI contract review app Maigon NDA , Nordic Semiconductor can save up to 80 percent of the time spent on reviews of non-disclosure agreements today - the time they can use to focus on more high-value legal and strategic work instead.