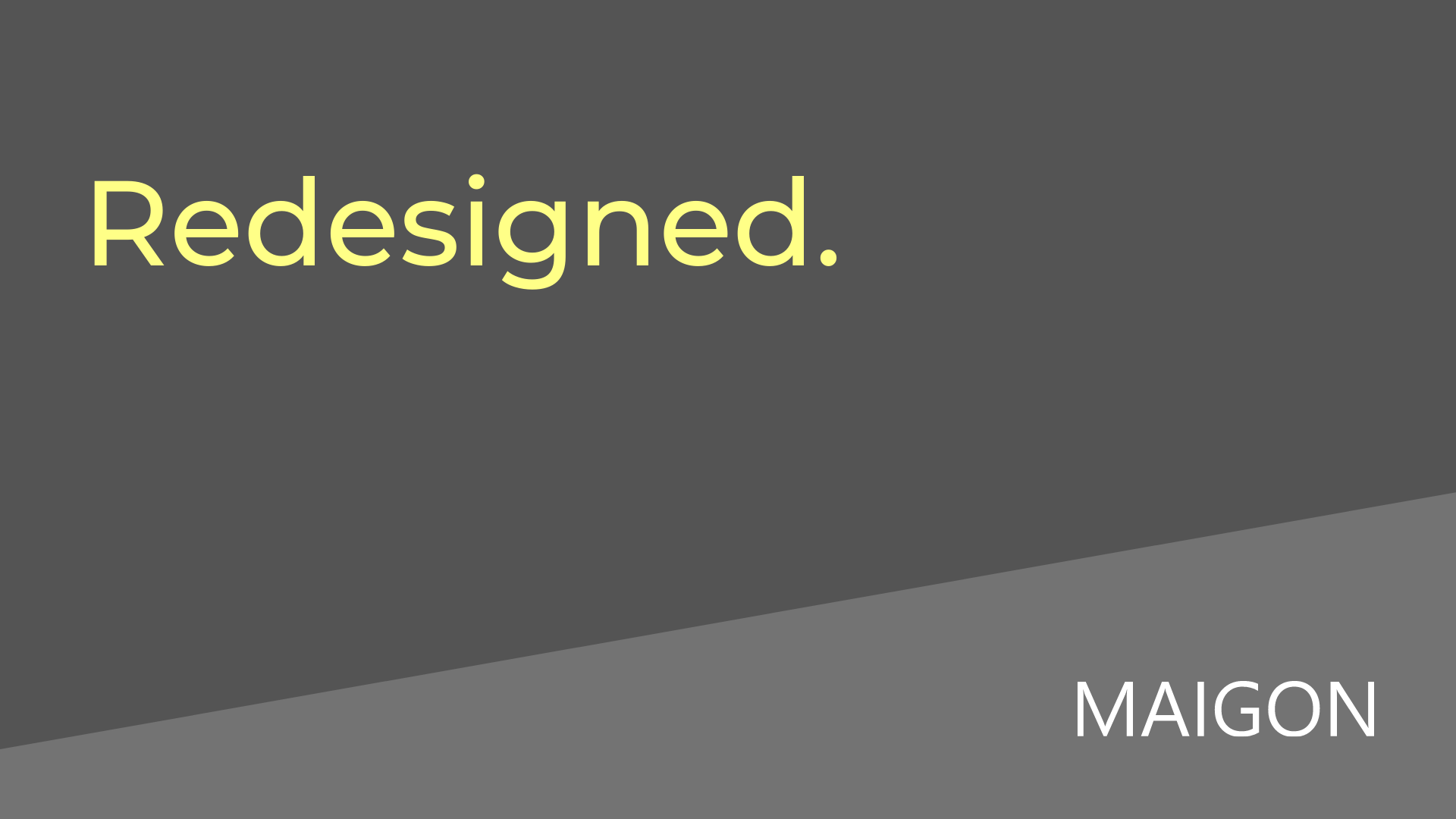 Maigon Redesigned: What's New
We are pleased to launch a new version of the Maigon platform, aiming for a better user experience and lighter look and feel.
The new release also comes with more functionality. All registered users now have access to a new account dashboard with file management, detailed usage tracking and simpler navigation between services.
Compliance report page has been fully redesigned as well and has become easier to read and navigate. It also provides more information and additional insights about the contract. Besides, review guidelines have been added, explaining what different report sections mean and how to interpret the results.
One of the major updates is the introduction of Review Perspectives, a new tool that allows users to select the role that the reviewing party has in the contract and perform the review accordingly. For example, a data processing agreement can be reviewed from a data controller or data processor perspective, while an NDA has disclosing party and receiving party perspectives. Each review perspective has a separate review workflow and manages risks individually. Review Perspectives are available for all contract types and enabled for all users, including Playbook accounts.