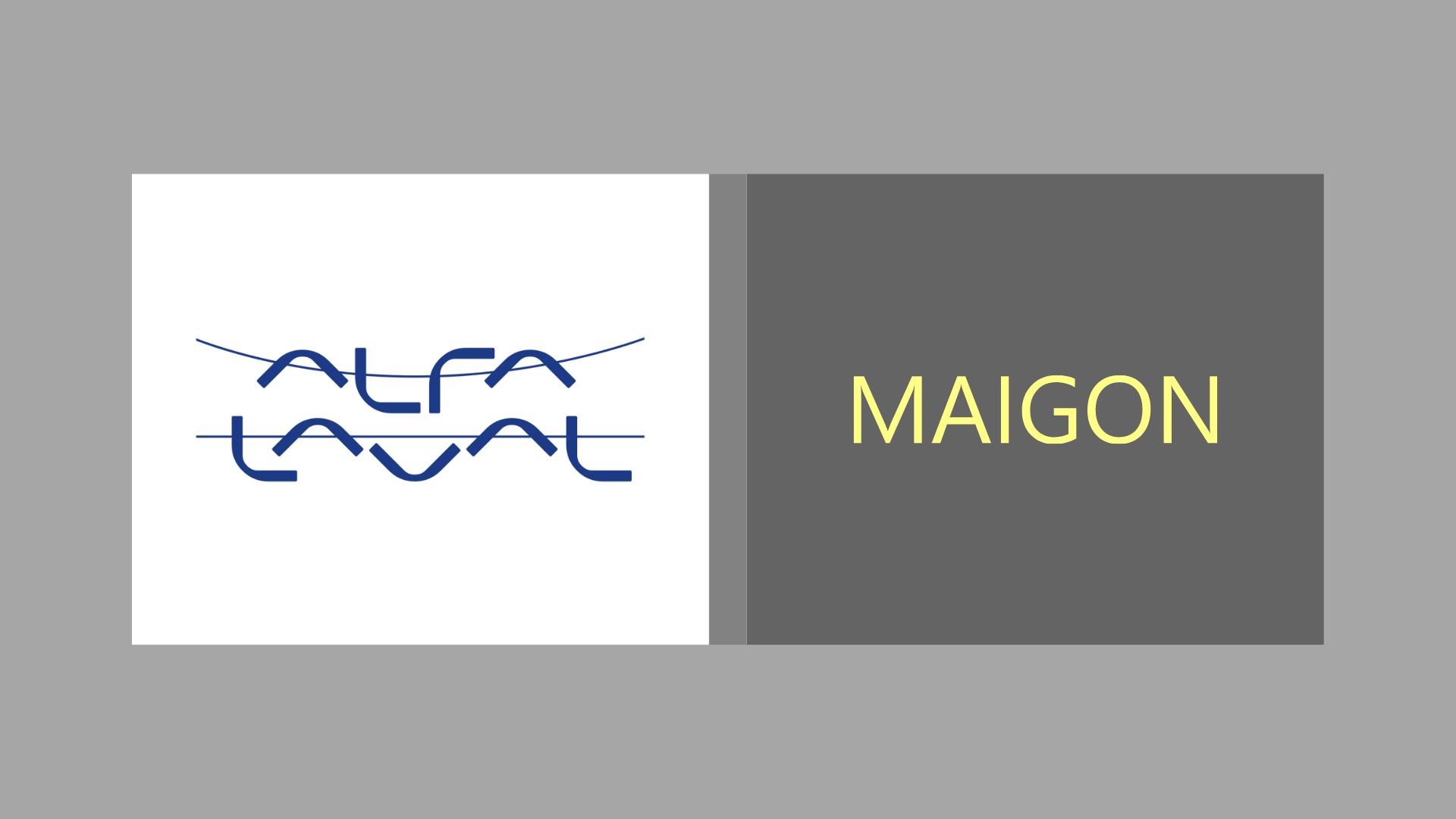 Maigon delivers customized NDA review tool for Alfa Laval
6th of October Maigon together with Alfa Laval will present our project around NDA reviews at the Nordic Legal Tech Day in Stockholm.
After a challenging but fruitful collaboration we are now proud to be able to present the project publicly. If you are interested in how a large enterprise can adopt AI to simplify the review of legal documents, please join our presentation.
We would also like to take the opportunity to thank Tara Elfering Johansson, Therese Jönsson and Boel Breland of Alfa Laval. You are truly innovative, and we are looking forward to continuing our collaboration.