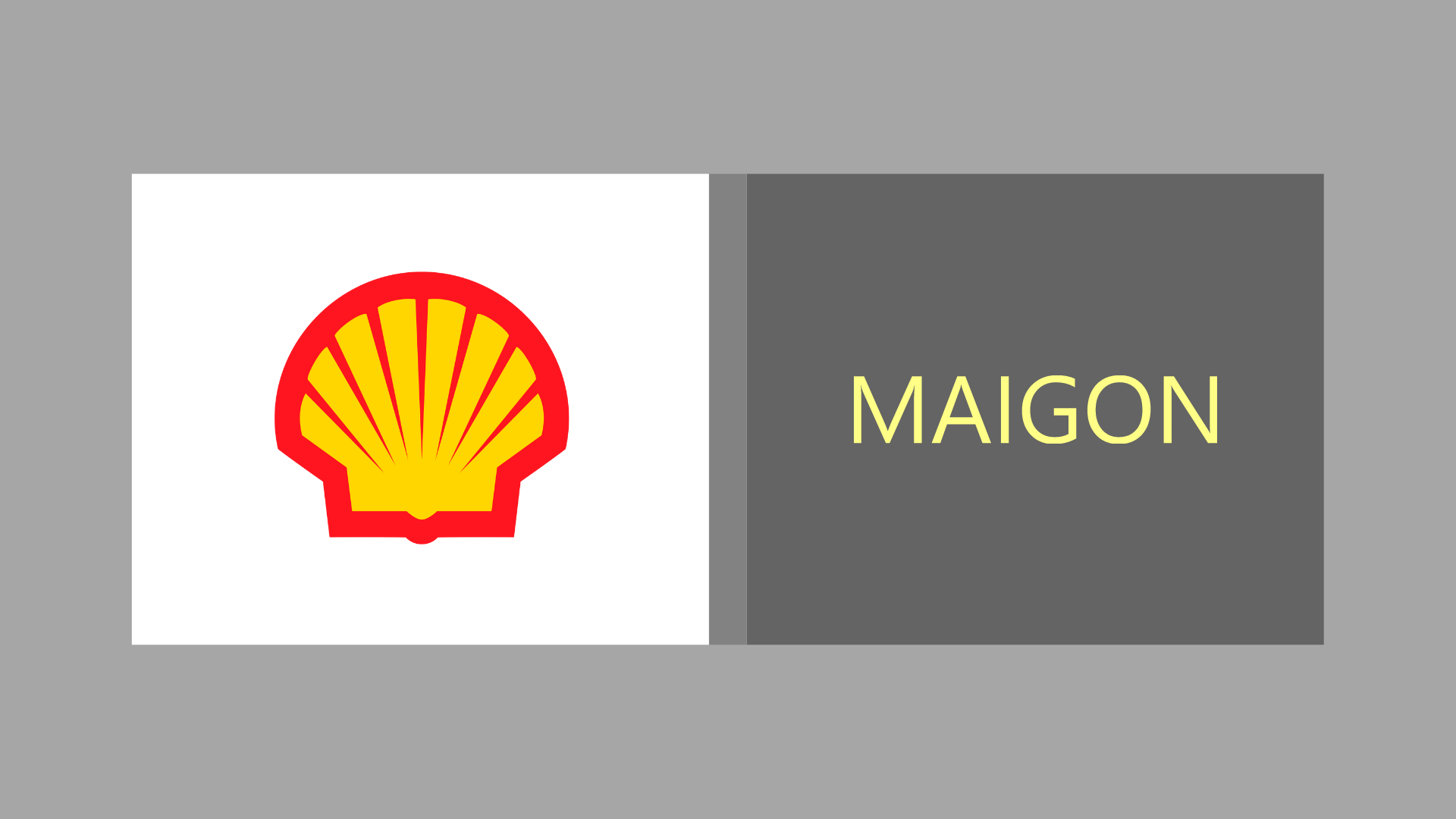 Maigon appointed gamechanger by Shell
Today we are proud to announce that Maigon has been selected to deliver a proof of concept regarding AI-review of Data processing agreements for Shell within the Shell Gamechanger program (Shell GameChanger).
Do we have to tell you that we are extremely proud of the fact that a giant like Shell has identified our technology as a potential gamechanger for the way the legal department handles contract review? Probably not.
We are also proud that the deal with Shell means that Maigon takes a first, not so small, step out of the Nordics and into the large European market.
You're all welcome to join us on the journey to become the gamechanger for legal everyday work.