A better way to review EULAs.
A better way to review EULAs.
Manual contract review is obsolete. AI review is the new normal.
Manual contract review is obsolete. AI review is the new normal. We announce platform-wide integration of OpenAI's GPT-4.
Released by OpenAI on March 14, 2023, GPT-4 is the most powerful and sophisticated language model to date, surpassing its predecessor, ChatGPT, in terms of performance across numerous tasks. GPT-4 will work synergistically with Maigon's proprietary AI models to provide an unmatched compliance review experience for clients.
Read more.
1588
EULAs reviewed with Maigon
1.36 min
average review time
Try it!
Simply upload your EULA, and let our AI take care of the compliance review for you.
Upload for review
Thank you for your request! We will get in touch shortly.
Why you should use AI for contract review
Why you should use AI for contract review
Manual review is tedious and time-consuming
Reviewing End User License Agreements (EULAs) can be challenging due to their complex structure and various business and legal aspects integrated within them. Reviewing an EULA manually involves carefully examining the entire document to ensure that it is well-structured and covers all necessary aspects, which can be a complex and time-consuming process. Additionally, the length and complexity of EULAs can make the review process even more arduous, potentially taking several hours or even days to complete.
Streamline and scale EULA review with AI
Maigon EULA is an AI tool that streamlines the EULA review process. It uses advanced natural language processing (NLP) and deep learning technology to automatically analyze EULAs and identify potential issues. With Maigon EULA, users can upload their EULA and receive a comprehensive report within minutes, highlighting any missing details, problematic clauses or areas of concern.
Maigon EULA's user-friendly interface enables users to review the report summary or delve deeper into specific sections of the EULA to make informed decisions and finalize the document. Maigon EULA ensures accuracy and consistency, reducing the risk of human error and discrepancies in the review process.
How it works
How it works
Our solutions integrate advanced deep learning technology to conduct a comprehensive review of EULAs. The review process is conducted in several steps, including an initial analysis to identify potential issues, a detailed examination of key clauses and provisions, and a final review to ensure accuracy and consistency.

Enhanced with GPT-4 and ChatGPT
At Maigon, we continuously strive to harness cutting-edge technology in delivering the most precise compliance review services. The introduction of ChatGPT, based on the GPT-3.5 model developed by OpenAI, marked a significant leap forward in AI capabilities - akin to the 'iPhone moment' for the field.
By integrating ChatGPT and other GPT-3 variants such as text-davinci-003 via the OpenAI API, we have refined certain aspects of our compliance review process. On March 14, 2023, OpenAI unveiled the even more advanced GPT-4 model, surpassing ChatGPT in terms of performance across most tasks. Maigon promptly integrated GPT-4 on March 20, 2023, to further enhance our compliance review capabilities.
While these models offer remarkable power, the bulk of our compliance review is conducted by our proprietary AI models. By training these models on our own meticulously hand-labeled data, they consistently outperform GPT models in most contract type-specific tasks.
Our approach blends the "best of both worlds" - incorporating GPT models for specific insights, while primarily relying on our in-house AI models for the majority of the compliance review process. This fusion of advanced AI technology enables us to deliver a comprehensive compliance review service, maintaining the highest standards of accuracy and performance for our clients.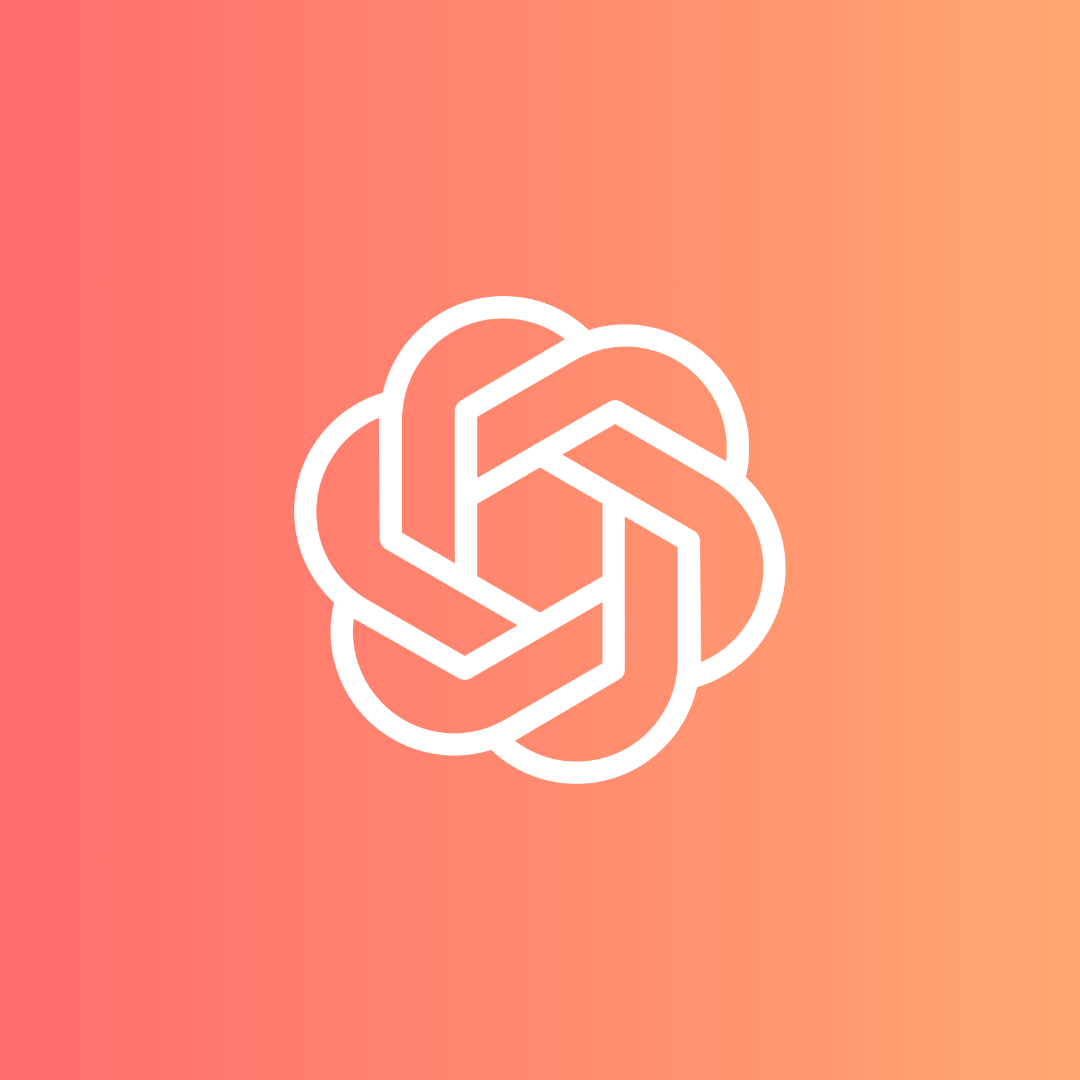 Try it!
Simply upload your EULA, and let our AI take care of the compliance review for you.
Upload for review
Thank you for your request! We will get in touch shortly.
Request a demo
Get a comprehensive preview of Maigon EULA and guidance on how it can streamline your EULA review workflows.
Thank you for your request! We will get in touch shortly.
Frequently asked questions
How do I get started?
Getting started is easy! Our solutions are available out-of-the-box. If you are looking for a one-time contract review, simply upload your contract and receive a comprehensive compliance report in just a few clicks. If you have larger volumes of contracts, contact us to create a corporate account and start using our AI review modules right away, streamlining your contract review process with ease.
Can I use Maigon without Playbook?
Yes! Our standard solution is available for use right away, even without Playbook. While Playbook allows for more customization of contract review, adjusted to your specific review guidelines, the standard solution is designed to check for the most important compliance aspects and adherence to best practices. Whether you choose to use Playbook or the standard solution, Maigon provides you with valuable insights every time.
Will you use my data for training?
No, we won't use your data for any other purpose than the intended contract review. We do not use your contract data for AI training or any other service improvements, unless you need us to look into your contract for troubleshooting. You can trust that your data is kept confidential and secure with us.
Is API available?
Yes! We offer an API that can be used by contract platform vendors and companies with internal contract review tools. Our API is tailored to specific contract types and is designed to be both simple to use and comprehensive, providing advanced AI insights into submitted agreements for compliance. To get started with our API, please contact our team.